"It is not out just a piece of our history. It is a piece of ourselves, sacred and eternal bonds connecting us from the smallest fragment to the most elaborate representation". This excerpt is from a statement of the former minister of Culture, Antonis Samaras at the opening of the new Acropolis Museum, on the 2th of June, 2009. And a piece of the entire world's soul, we might add, as it occurs with all the World Heritage Monuments of UNESCO, among which is, of course, the Acropolis of Athens. To house its treasures, its new, modern and extrovert museum was built.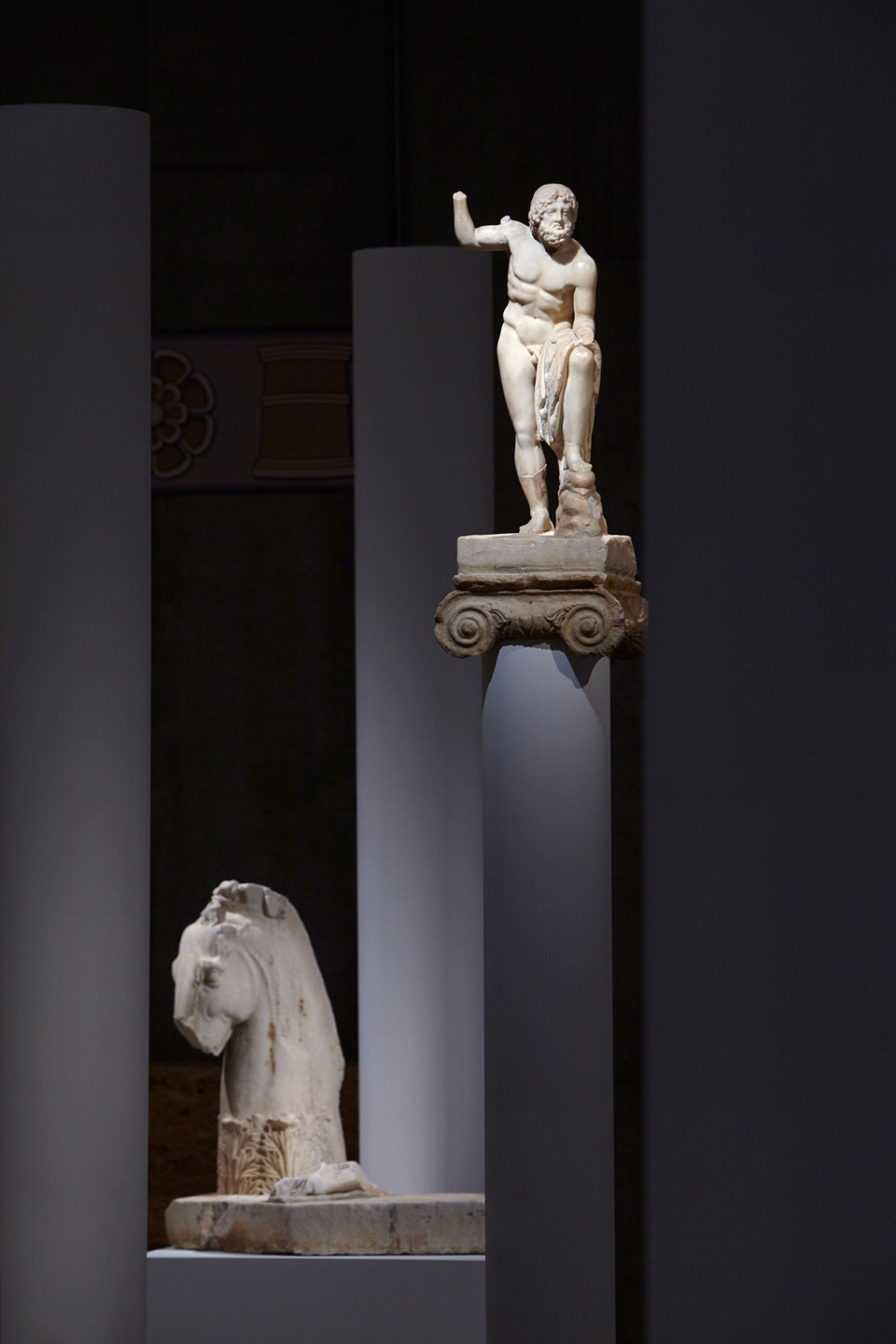 Festive Program
On Wednesday 20 June 2018, the Acropolis Museum celebrates its opening anniversary and its nine years of operation, expressing publicly its gratitude to the over 12 million Greek and foreign visitors that crossed it doorstep and enjoyed its exhibits. The exhibition areas and the restaurant will be open until midnight and entry will be free from 8pm onwards.
On this day, visitors will have the opportunity to walk through the temporary exhibition "Eleusis. The great mysteries" together with archaeologists – hosts of the Museum. The exhibition hosts the most important artifacts brought to light in Eleusis and is a good precursor to what we will see in 2021, when Eleusis will be the European Capital of Culture. If you haven't seen the exhibition and want to discover important artifacts for the great mysteries of Eleusis as well as the connection of Eleusis, Athens and the Acropolis, don't miss out on the opportunity to do it now by registering for the thematic presentations.
On the same day, at 9pm, the Museum's entrance courtyard will be filled with jazz sounds. The visitors will enjoy the concert "Intertemporal journey in jazz music" with the City of Athens Big Band performing favorite jazz songs in the under the direction of Sami Amiris.
If you want to learn more about ancient Eleusis and the Great Mysteries, visit the travel destination ELEUSINA of YouGoCulture: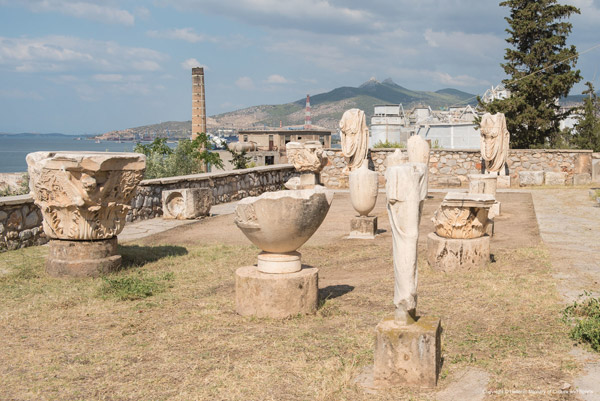 yougoculture.com/virtual-tour/eleusina