After Myrtis, the eleven-year-old girl who died from typhoid fever in the plague that devastated almost one third of the Athenians, in the 5th c. B.C. during the Peloponnesian War, it is time to meet Avgi. She was a 18-25-year-old woman who lived in Theopetra cave near the city of Trikala, 9.000 years ago, at the Mesolithic Era, and they named her Avgi, which is translated in english as Dawn, because she comes from the dawn of civilization. Her reconstructed face will be presented, 8 years after the presentation of Myrtis, in the "Avgi (Dawn) at the Dawn of Civilization" conference that will take place at the auditorium of the Acropolis Museum on Friday January 19.
It is worth remembering that the skeleton of little Myrtis was found in a mass burial at Kerameikos, in 1995, during the extension works for the metro network. The fact that her skull was in excellent condition is the reason for the reconstruction of her face. The initiative for the little Athenian's head reconstruction was Manolis Papagrigorakis', professor in the Orthodontics faculty of the University of Athens. In the project were involved Greek, French and Swedish scientists of various specialties.
With Avgi, mr. Papagrigorakis and his colleagues gave us the opportunity to see a woman that lived in 7000 B.C., whose burial confirmed the undisputed presence of the Mesolithic man/woman in Thessaly. The team's goal is, sooner than eight years, to present the third reconstruction, that of Hedyle, the five-year-old girl who lived in the 5th c. B.C. and was found in a grave in Feres of Magnesia along with her toys and a headstone inscribed with a poem by her father.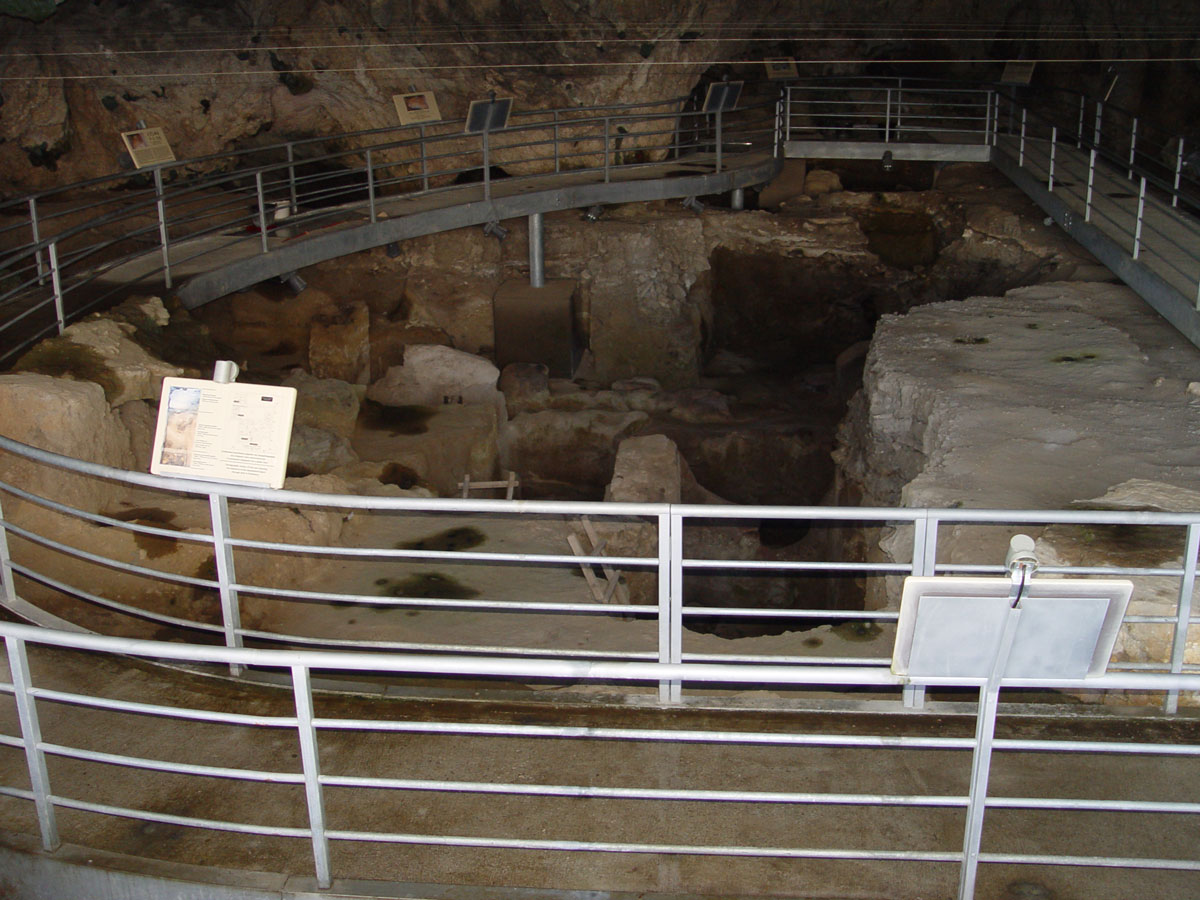 Avgi's burial was found inviolated in her initial position, the Theopetra cave, by the archaeologist Nina Kyparissi-Apostolika, head of Ephorate of Palaeoanthropology and Speleology. The head was upright looking forward while the body was facing the entrance of the cave. Her height was 1.57 m., her skull was in a good condition and the analyses made by researchers of several specialties showed that she had anemia or scurvy, and there are also suspicions of an endocrine or metabolic problem.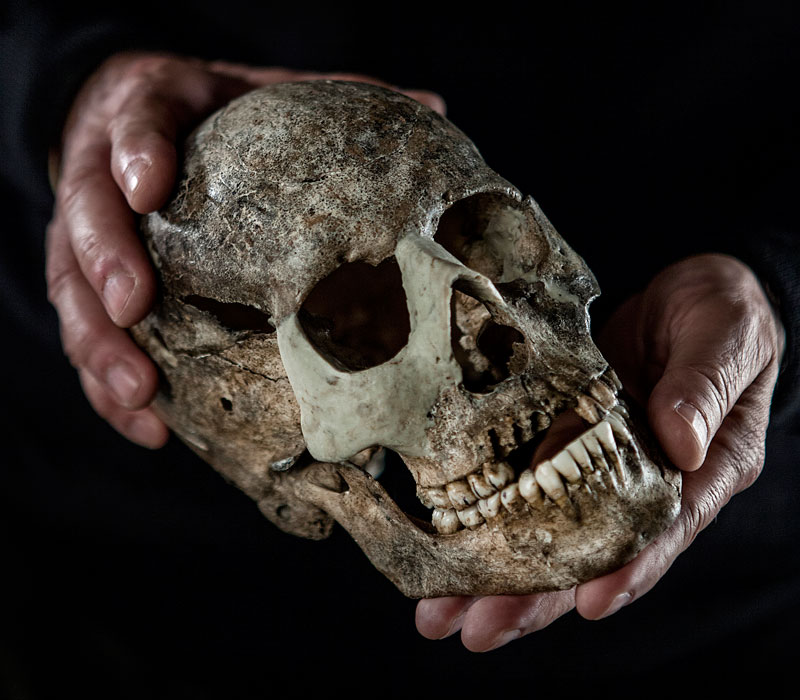 What language did Avgi speak, that comes from the dawn of civilization? What was the meaning of her necklace? To these and many other questions relating to economy, prehistoric gastronomy, medical thought, costumes, the sense of beauty etc. the thirteen renowned scientists will give answers at the conference, contributing thus to the understanding of our history and culture from the Mesolithic era up to the present time.
Information: "Avgi (Dawn) at the Dawn of Civilization" conference, auditorium of Acropolis Museum, Friday January 19, 17:00 – 21:00, free entrance